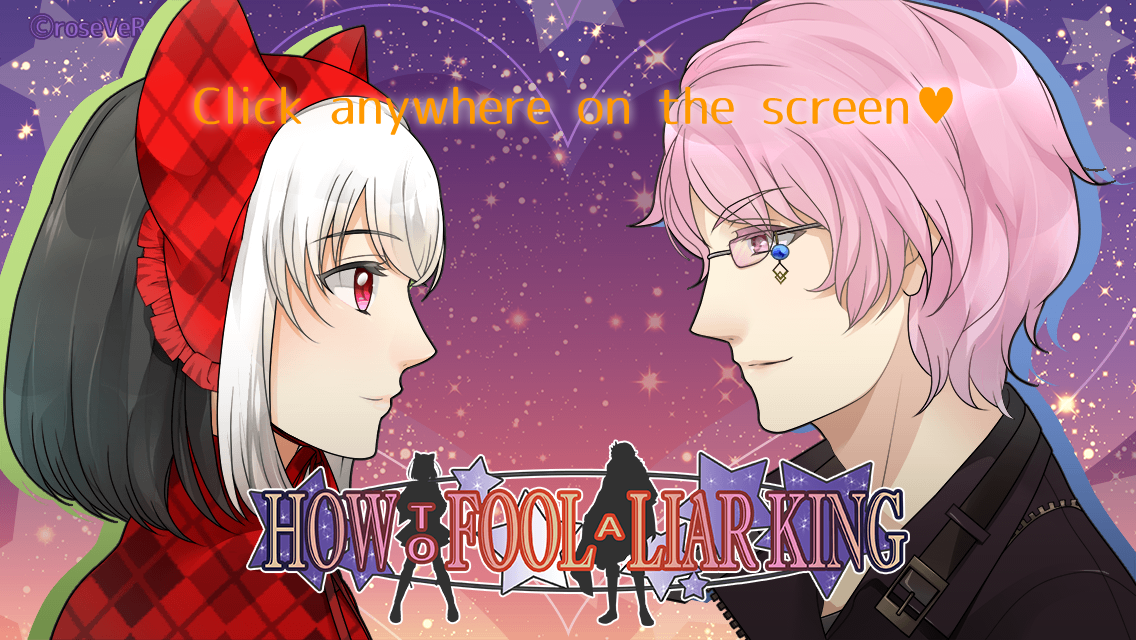 How to Fool a Liar King
Vocal songs has been added!
---
The vocal songs (theme and insert songs) has been added, and available to buy together with the main game if you choose to pay 20.50 usd or above. The full version song , the karaoke version, short version and the pdf lyric with the translation are all included within each zip file.
Enjoy!
Files
htfalkthemesong.zip
22 MB
Oct 19, 2017
htfalkinsertsong.zip
31 MB
Oct 19, 2017
Get How to Fool a Liar King